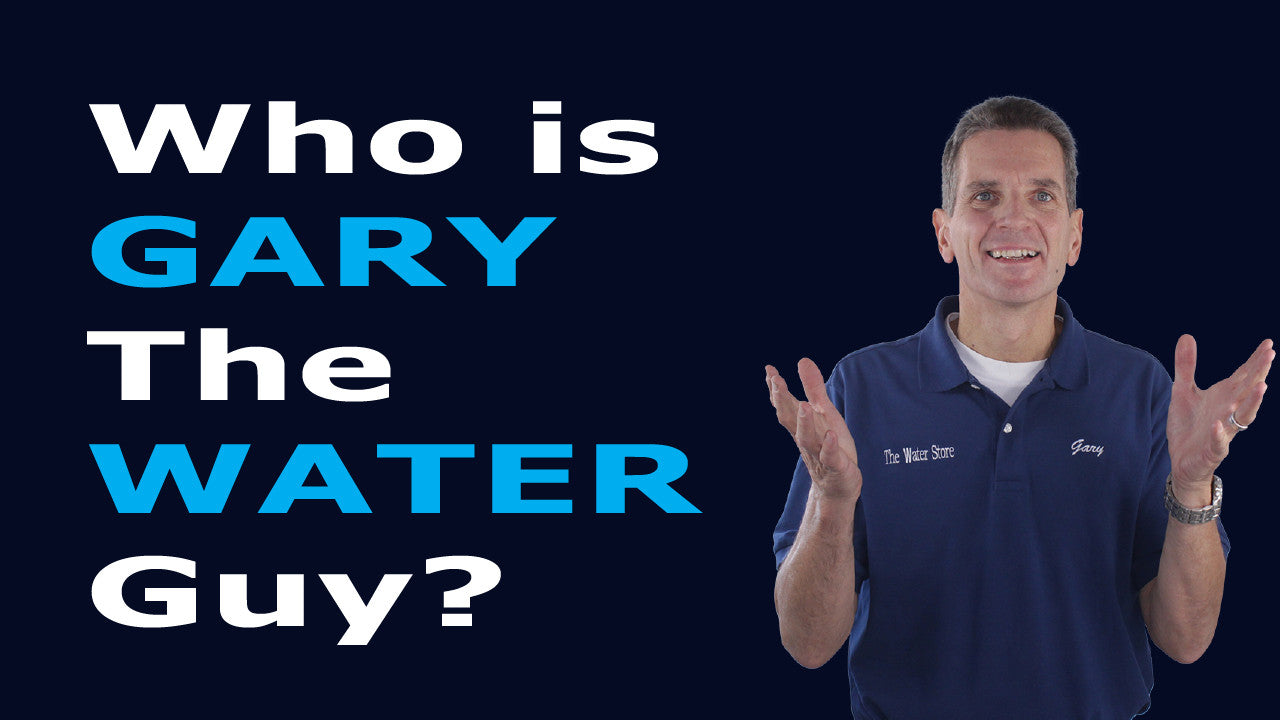 I love my job because I get to help families that have concerns about the taste, smell, staining or discolouration caused by their water and in the process make their homes easier to keep clean and save them money. With our ecommerce site The Water Filter eStore I help folks across Canada with great "do-it-yourself" information and discount pricing on Water filtration solutions while in our full service location, The Water Store, Midland I personally help families primarily in Barrie, Midland, Penetang and Southern Georgian Bay Cottage Country areas. I also operate the "Gary the Water Guy" youtube channel which has about 10,000 views a month sharing information about water treatment ranging from how a water softener works, to troubleshooting your water treatment system and how to do regular maintenance.
I have owned The Water Store in Midland since it opened in January 2003 and I'm experienced in all aspects of water treatment. We are members of the Water Quality Association (WQA) and I have earned the Certified Water Specialist (CWS-II) and Certified Installer (CI) designations from that Association. There are only about 70 water treatment professionals in all of Canada that have earned these designations.
I also hold a Limited Surface Water Subsystem Operator Certificate from the Province of Ontario. Water Treatment is my life!
I love to help folks with their water concerns, which is why at The Water Store Midland I offer a FREE in home water analysis where I come out to your home or cottage and we discuss your concerns, I test your water and do a plumbing assessment. Then I explain what is required to fix the problem, how the suggested remedy works and any on going maintenance. We then discuss the investment required and I put it all in writing. The rest is up to you! Depending on your concerns I may recommend a Water Softener, Iron or Sulphur filter, Ultra Violet Disinfections System, Tannin Filter or Reverse Osmosis Drinking Water System.
My formal education is in engineering (so I fully understand the technical side of water treatment equipment).
The best part of my job occurs after we have completed an installation for a family. I wait a couple of months to call back to make sure everything is okay and hearing that same comment so many times "yes, everything is great, we should have done this a long time ago!" That is the greatest reward for me.
For more great information about water treatment, subscribe!