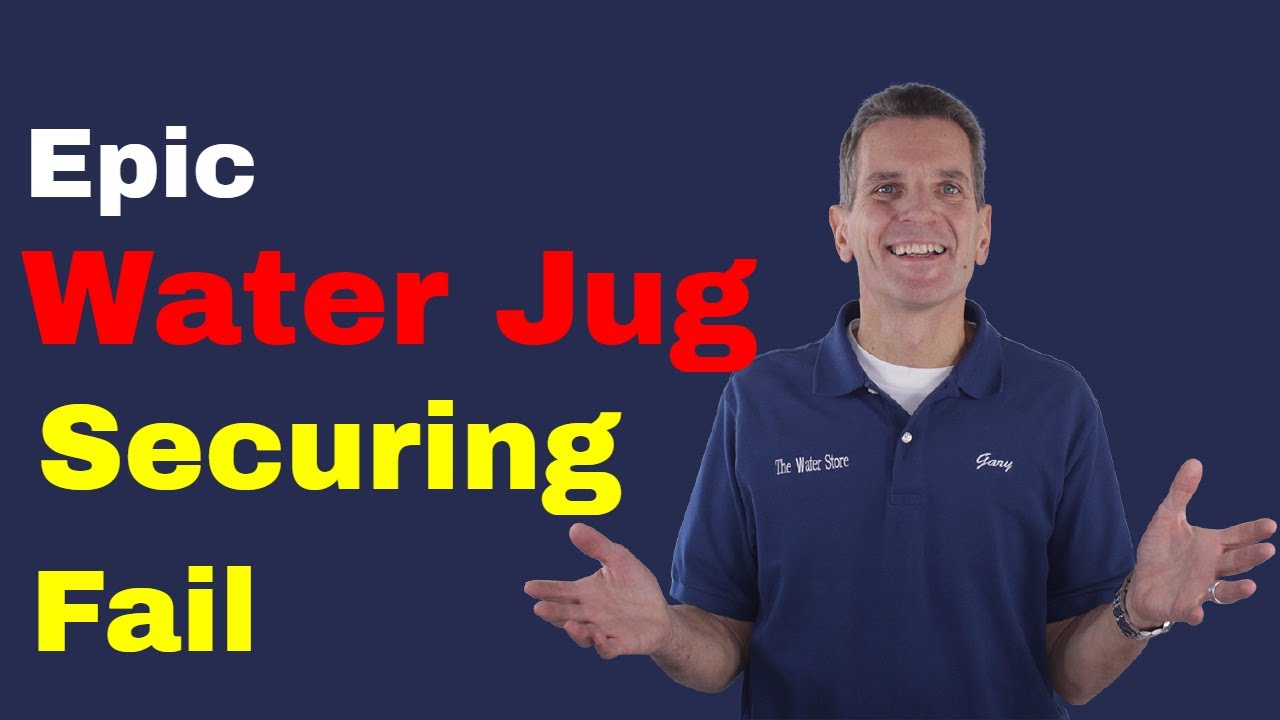 Epic Water Jug Securing Fail in car. Get a FREE REPORT on the 10 Biggest Mistakes made when purchasing water treatment equipment and how you can avoid them.
http://thewaterstoremidland.com
Share this video
 • Epic Water Jug Se...  
For more great information about water treatment, subscribe!
 / waterstoremidland  
Follow me
https://www.facebook.com/TheWaterStor...
https://twitter.com/GarytheWaterGuy
http://www.linkedin.com/in/garythewat...
or email info@thewaterstoremidland.com Water jugs rolling around in the back of your car can be very damaging!
#garythewaterguy
#waterfiltration