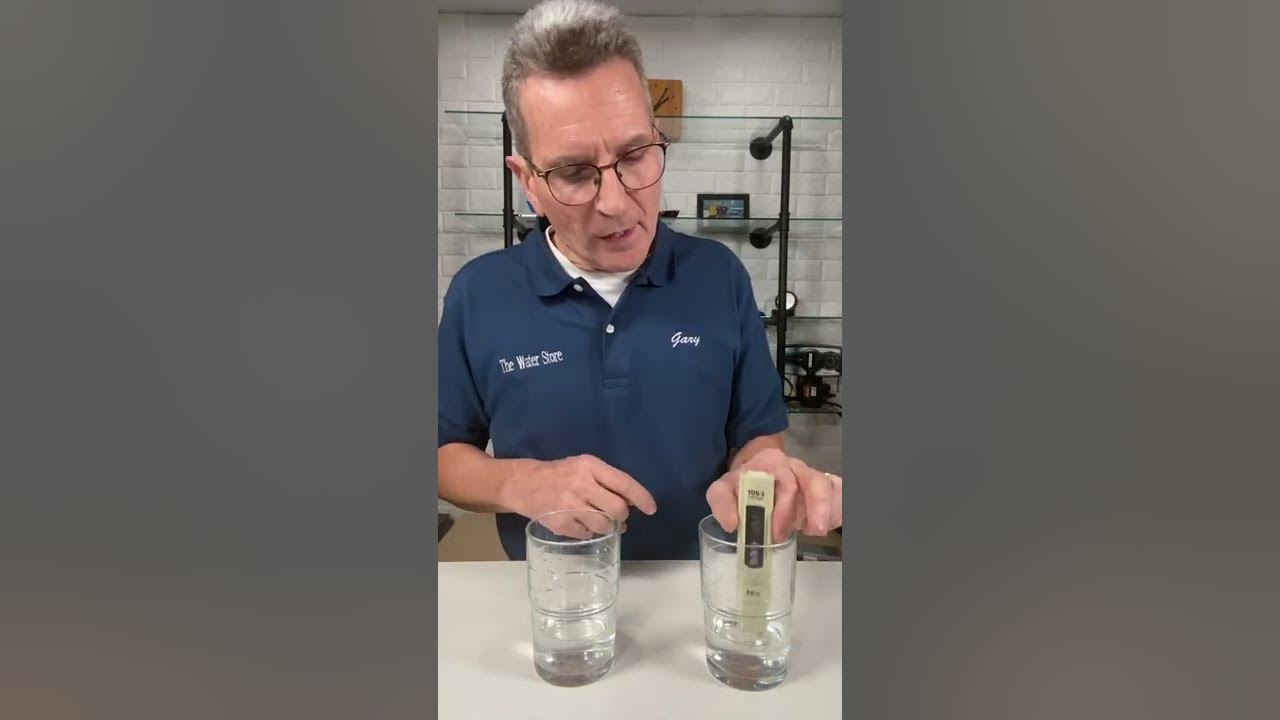 The Reverse Osmosis membrane in your families RO will last anywhere from 1 – 10 years but how do I know when to replace my Reverse Osmosis Membrane? It depends on: 1) Total Dissolved solids content of your water 2) if you have a water softener 3) How often you replace the pre filters in your RO. To know when it's time for your family you need to test your RO water's TDS or total dissolved solids and compare it to your regular tap water. If the RO water is 90% lower than your tap water, you're fine. But if the RO water mineral content (TDS) is above 90%, it's time for a new membrane. To learn more about Reverse Osmosis Drinking water systems check out this playlist
 • Reverse Osmosis B...  
To learn more about water filtration for your family, subscribe! LOVE GARY THE WATER GUY AND WANT TO LEARN MORE ABOUT WATER FILTRATION FOR YOUR FAMILY? HERE ARE SOME NEXT STEPS! 1) Sign up to keep in touch with Gary!
https://mailchi.mp/waterestore.com/su...
2) LET'S CONNECT!
https://www.facebook.com/WaterEstore/
https://twitter.com/WaterEstore
https://www.linkedin.com/company/the-...
https://www.instagram.com/Water_Estore/
https://www.instagram.com/WaterStoreM...
3) CONTACT! info@WaterEstore.com or info@WaterStoreMidland.com 4) SHOP! Midland
https://www.WaterStoreMidland.com
Canada
https://www.WaterEstore.ca
USA
https://www.WaterEstore.com
Please share this video
 • HOW do I know WHE...