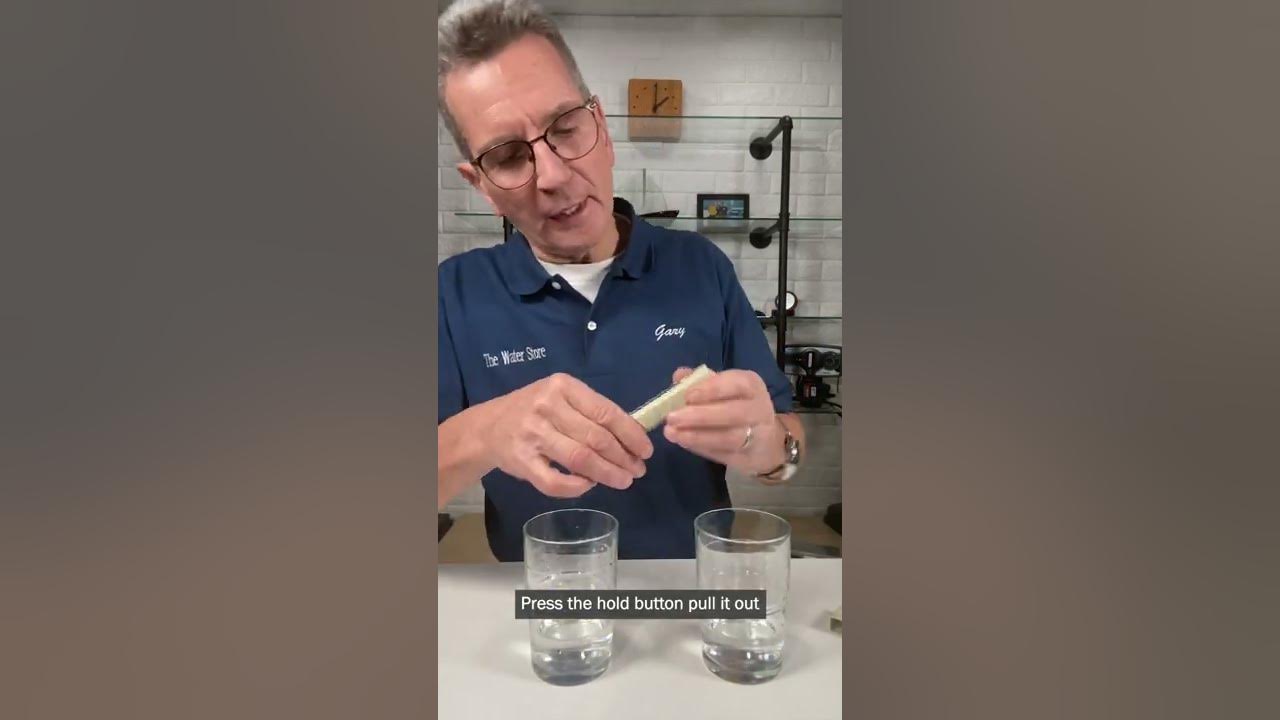 TDS meters measure the total dissolved solids or total mineral content of your water. They are super easy to use, you just turn them on, dip the end into your water and wait until it stops changing the numbers and you are done! Shop TDS Meters here
https://waterestore.ca/products/hm-di...
To learn more about Reverse Osmosis for your family, click here
 • Reverse Osmosis B...  
LOVE GARY THE WATER GUY AND WANT TO LEARN MORE ABOUT WATER FILTRATION FOR YOUR FAMILY? HERE ARE SOME NEXT STEPS! 1) Sign up to keep in touch with Gary!
https://mailchi.mp/waterestore.com/su...
2) LET'S CONNECT!
https://www.facebook.com/WaterEstore/
https://twitter.com/WaterEstore
https://www.linkedin.com/company/the-...
https://www.instagram.com/Water_Estore/
https://www.instagram.com/WaterStoreM...
3) CONTACT! info@WaterEstore.com or info@WaterStoreMidland.com 4) SHOP! Midland
https://www.WaterStoreMidland.com
Canada
https://www.WaterEstore.ca
USA
https://WaterEstore.com
Please share this video
 • HOW to MEASURE To...