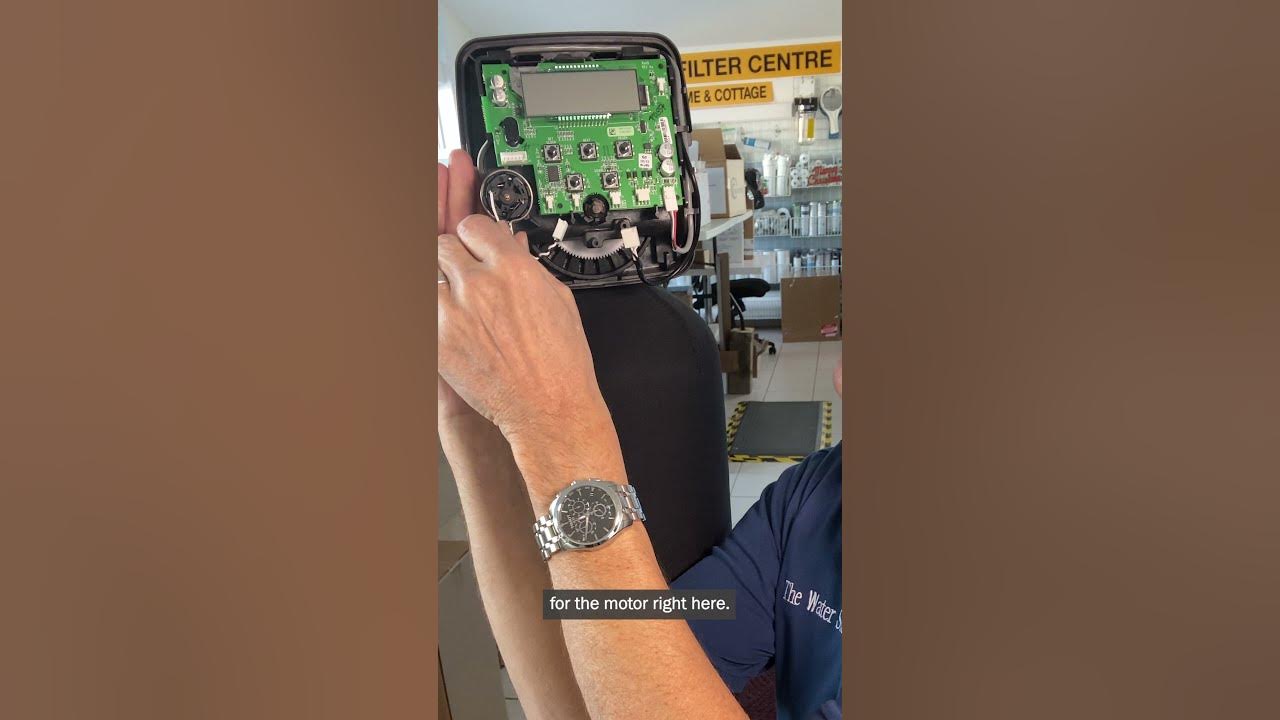 If you get an error code 1003 from your Clack water softener valve or the motor has stopped working you'll need to follow this easy Clack Softener Motor Replacement video. Check this out to see why the Clack Water softener is the easiest water softener in which to replace the motor! 1) Remove the faceplate 2) Unplug the power to the circuit board 3) Unplug the motor from the circuit board 4) Slide the retainer over and pull out the motor, rotating slightly 5) Slide in the new motor and rotate slightly until it engages 6) Plug back into the circuit board. 7) Plug power cord back into the circuit board to sync 8) Replace faceplate. Check out our Clack Water Filtration Solutions Here
https://waterestore.ca/search?type=pr...
Replacement Motor is here
https://waterestore.ca/products/clack...
Subscribe for more water filtration videos, and I'll see you there! Want to learn even more about Clack Water Filtration Valves? Check out my Playlist here
 • Clack WS1 Water S...  
LOVE GARY THE WATER GUY AND WANT TO LEARN MORE ABOUT WATER FILTRATION FOR YOUR FAMILY? HERE ARE SOME NEXT STEPS! 1) SUBSCRIBE
https://www.youtube.com/user/WaterSto...
2) LET'S CONNECT!
https://www.facebook.com/WaterEstore/
https://twitter.com/WaterEstore
https://www.linkedin.com/company/the-...
https://www.instagram.com/Water_Estore/
https://www.instagram.com/WaterStoreM...
3) CONTACT! info@WaterEstore.com or info@WaterStoreMidland.com 4) SHOP! Midland
https://www.WaterStoreMidland.com
Canada
https://www.WaterEstore.ca
USA
https://waterestore.com/
Please share this video
 • How to REPLACE th...