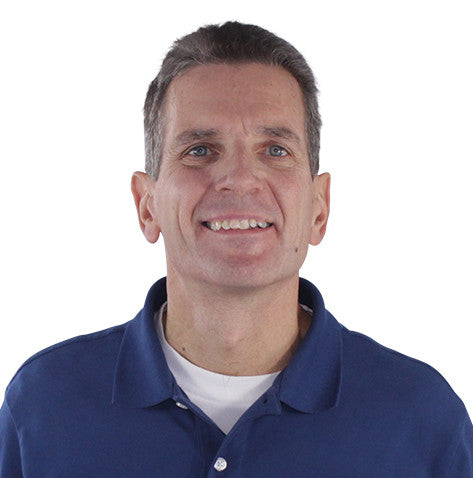 What is a Certified Water Specialist (CWS)? 
Well, anybody can offer products for sale on a website or in a store, but what happens if you have questions? What if you don't understand which product best suits your needs? How do you really know if the person on the other end of the phone line or in the store knows what they're talking about? How do you even know what questions to ask? The answer is that you don't. You need to be sure that the company you are taking advice from has chosen to invest in educating its advisors and has industry recognized certifications to back it up.
The Water Quality Association (WQA) is a not for profit organization that represents the interests of manufacturers and consumers in the water treatment industry. The WQA offers the most comprehensive water treatment training courses in the world. Candidates who pass the rigorous exam process are awarded the designation of Certified Water Specialist (CWS). A CWS has been educated on commonly encountered water purification systems and devices on the market. A CWS is well positioned to interpret customer needs and make sound product recommendations.
The WQA Professional Certification program helps consumers and employers identify individuals in the point-of-use/point-of-entry water quality improvement industry who have demonstrated a certified level of professional expertise and are dedicated to high professional standards.
WQA certification is a voluntary credentialing process. To achieve any WQA-certified title, the candidate must study specific course material and pass a comprehensive exam and accept the WQA Code of Ethics for the Water Quality Improvement Industry. These are just some of the study materials the testing is based on. Once an individual has passed the tests and become a Certified Water Specialist the designation only lasts for 3 years. The CWS must continue to take courses and attend training to keep that designation and to ensure they are current within the industry.
Gary the Water Guy is a Certified Water Specialist, one of only about 70 in all of Canada. He has the training and expertise to know what questions to ask you about your water quality concerns, test and analyze your water and plumbing to determine the best solution and then make a recommendation.
For more great information about water treatment, subscribe!