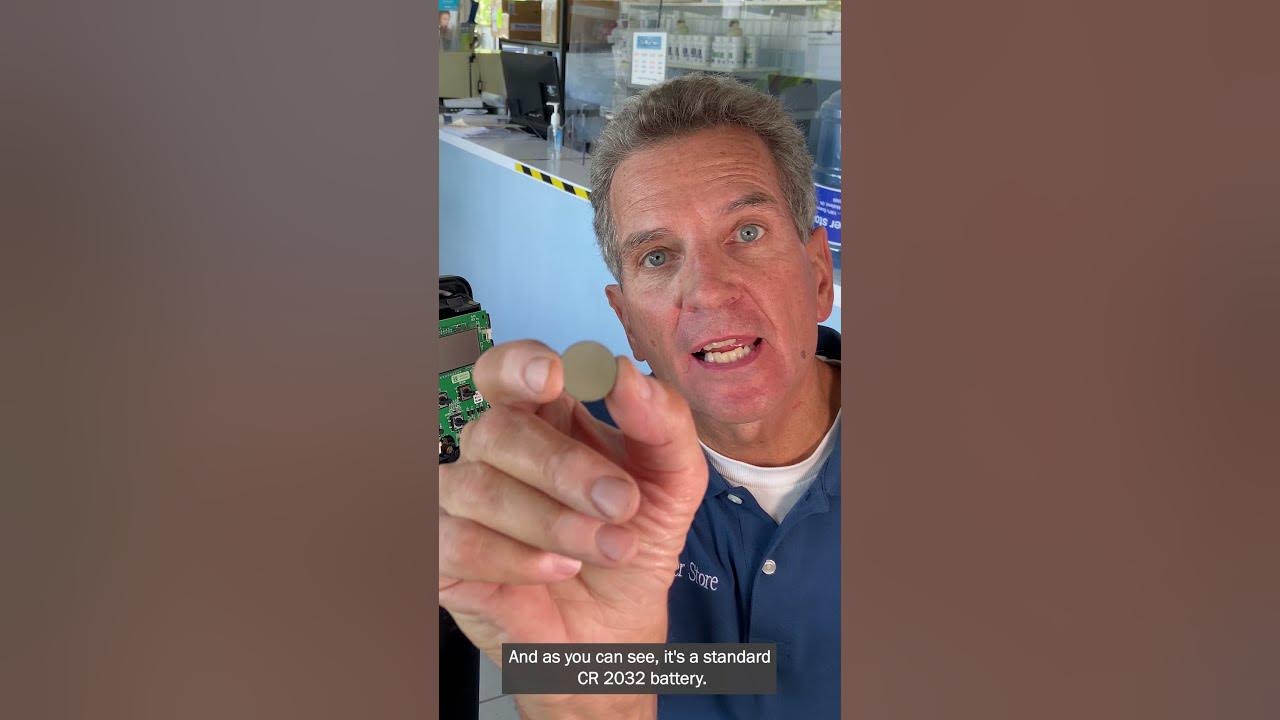 Bet you didn't know that your Clack WS1 water softener has a backup battery that needs to be replaced every 5 years. Replacing it is super easy, check this out! 1) Unplug the power. 2) Remove the faceplate 3) Grab a wooden skewer or other non metal object and pry it out of it's holder. 4) Replace with a new CR 2032 battery that you can buy just about anywhere. 5) Replace the face plate 6) Plug it back in 7) Reset the time, if necessary Subscribe for more water filtration videos, and I'll see you there!
https://www.youtube.com/user/WaterSto...
Want to learn even more about Clack Water Filtration Valves? Check out my Playlist here
 • Clack WS1 Water S...  
LOVE GARY THE WATER GUY AND WANT TO LEARN MORE ABOUT WATER FILTRATION FOR YOUR FAMILY? HERE ARE SOME NEXT STEPS! 2) SUBSCRIBE
https://www.youtube.com/user/WaterSto...
3) LET'S CONNECT!
https://www.facebook.com/WaterEstore/
https://twitter.com/WaterEstore
https://www.linkedin.com/company/the-...
https://www.instagram.com/Water_Estore/
https://www.instagram.com/WaterStoreM...
4) CONTACT! info@WaterEstore.com or info@WaterStoreMidland.com 5) SHOP! Midland
https://www.WaterStoreMidland.com
Canada
https://www.WaterEstore.ca
USA
https://waterestore.com/
Please share this video
 • EASY CLACK Water ...