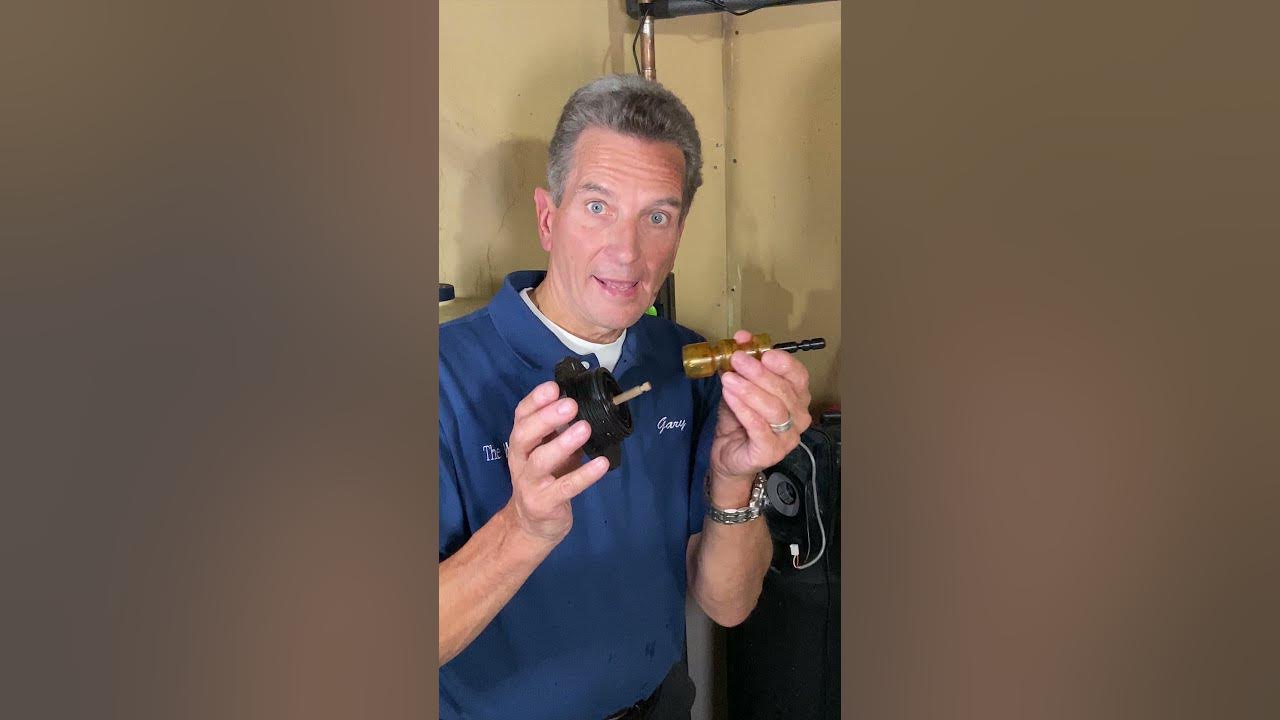 Clack WS1 Water softener malfunctioning or water keeps running to the drain? You can rebuild this Clack water softener valve in under 60 seconds, check this out! 1) Bypass and click and hold Regen button to start regeneration to release the pressure inside the valve. 2) Disconnect drain line and catch excess water from drain line if any 3) Unplug and remove main frame 4) Unscrew the drive end cap assembly and pull out the pistons 5) Pull out the Spacer Stack 6) Clean out the valve with a clean rag 7) Replace the spacer stack, pistons and drive end cap assembly 8) Careful not to over tighten 9) Put valve together 10) Plug into circuit board to resync. 11) Open bypass valves and check for leaks. 12) Faceplate back on! Subscribe for more water filtration videos! These are the parts and tool you'll need:
https://waterestore.ca/search?type=pr...
Detailed Video on Clack Valve Rebuild here
 • CLACK WS1 WATER S...  
Want to learn even more about Clack Water Filtration Valves? Check out my Playlist here
 • Clack WS1 Water S...  
LOVE GARY THE WATER GUY AND WANT TO LEARN MORE ABOUT WATER FILTRATION FOR YOUR FAMILY? HERE ARE SOME NEXT STEPS! 1) SUBSCRIBE
https://www.youtube.com/user/WaterSto...
2) LET'S CONNECT!
https://www.facebook.com/WaterEstore/
https://twitter.com/WaterEstore
https://www.linkedin.com/company/the-...
https://www.instagram.com/Water_Estore/
https://www.instagram.com/WaterStoreM...
3) CONTACT! info@WaterEstore.com or info@WaterStoreMidland.com 4) SHOP! Midland
https://www.WaterStoreMidland.com
Canada
https://www.WaterEstore.ca
USA
https://waterestore.com/
Please share this video
 • Quick and Easy CL...